LASER Video
Laser processing is an elaborate and fine processing technology using laser beams and
is a technology that inputs and processes desired shapes through a program.
Sheet metal processing refers to a processing method that utilizes a processing method to
make products of various shapes using LASER / N.C.T / N.C-BEND M / C.
The processing order is LASER / N.C.T processing -N.C-BEND, plating and post-processing treatment, inspection and delivery
Processing video
What stands for nct? It is solved by a numerically controlled automatic numerical control turret punch press.
N.C-BEND M / C work
Electric stove stand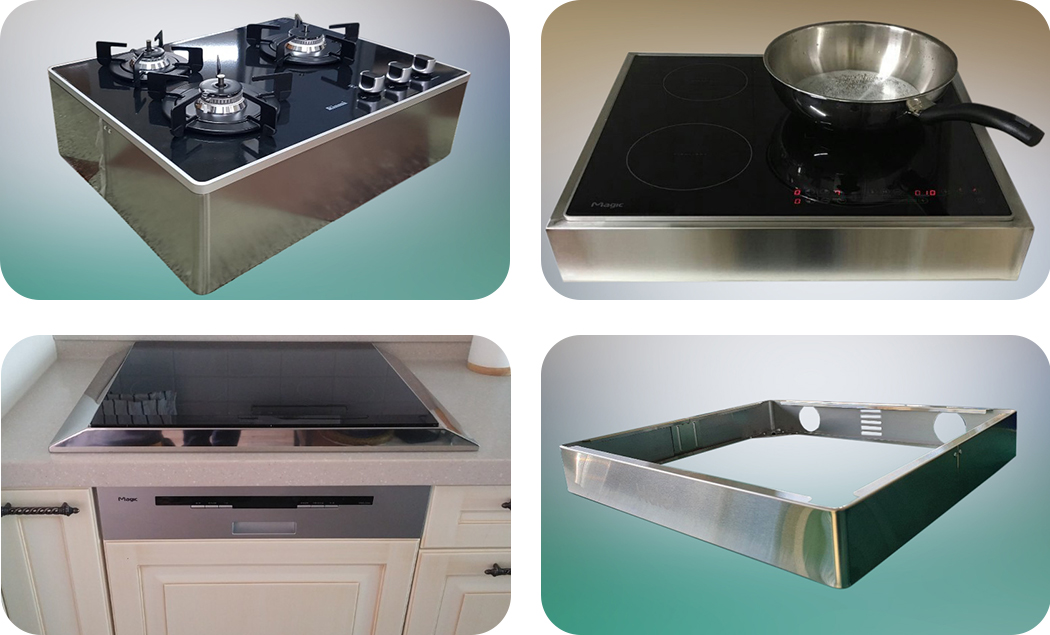 Communication equipment and solar inverters